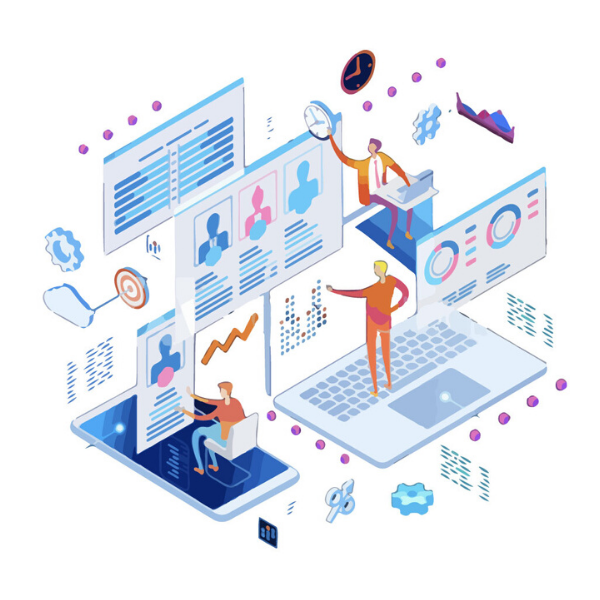 How to create and Inbound Marketing strategy
Most people encounter themselves on that point where they want to start doing an inbound marketing campaign but they don't know how to start or how to create and inbound marketing strategy.
Here are some tips to get you going:
An Inbound Marketing strategy needs planning
That's right, you need to plan where you want to be with your strategy. Remember that Inbound Marketing consists on constant efforts on the short run that will show results in the long run.
Pre-Campaign Planning
Pre-Campaign Planning is crucial for your Inbound Marketing Strategy, on this stage you need to consider 3 things: Content Strategy, Goals and your Buyer Personas
Content Strategy:
On this stage you need to determine all the keywords or key phrases your want to rank for and search for the variations that will help your rank better. Imagine you are shoe retailer searching for something related to your business like " Shoes ".  Your google search will filled with all kind of results that contain the word "shoes".
For your inbound marketing strategy you need to be more specific with the kind of content you are developing. If your sell shoes, you need to start creating some content like " Best running shoes in Barcelona". This way you will have a better chance of positioning your content on Google.
The perks of doing this kind of content strategy is that if you are consistent with it, your page will rank on Google for those search terms and in the long run you will gain a better rank for the word "shoes" because of all the content you are creating around it.
Goals:
Like any Marketing campaign, you need to set your goals from the beginning and establish what are your hopes for the inbound marketing strategy you are developing.
Here are a few examples on some goals:
Increase the long-term visibility of your page for " Best Sport Shoes in Barcelona" by increasing its ranking from the 3 page to the first page.

Reach X amount of website visitors per month with an x% conversion rate and an x% new customer rate.
From that point you concentrate you efforts on getting to that point.
Define Your Buyer Personas
Before you start creating content you need to know who your target is. Why them? What are their needs? Where are them? Why are they interested in your product or service?
Once you have done this you can start campaigning with your inbound marketing strategy.
What can The Inbound Project do for me?
If you are still clueless on how to start your inbound marketing strategy, contact us and we will give you a free consultation on how you can start with your project.